Make sure to join our Discord server for Robux giveaways at Blocked. Login or Signup.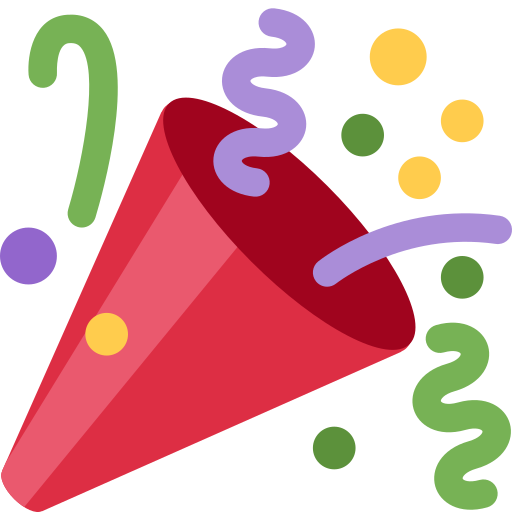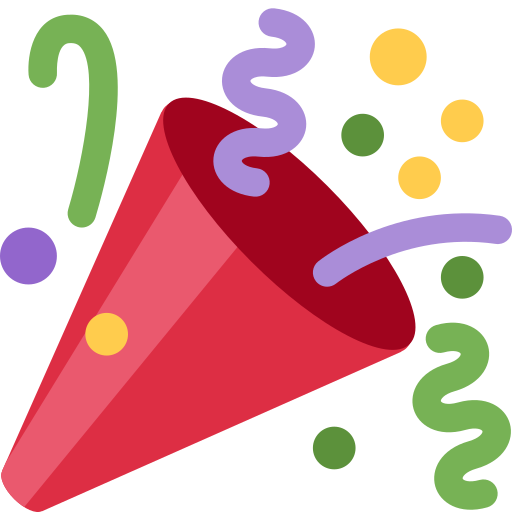 Poll: Should I lower the price?
You do not have permission to vote in this poll.
Yes, lower the starting price to 5$Votes: 0 | 0%
No, it's fine where it is.Votes: 1 | 100.00%
Total: 1 vote(s) 100%
Selling High Level Strucid Accounts
Hey! I'm getting better at lua and I'm also interested in graphic design! I want to be able to make scripts for popular games but sadly I'm not that skilled.
Exploits I own:
Synapse X
,
Synapse X
, oh and of course
Synapse X
Meme Man#1975
1 Guest(s)