Make sure to join our Discord server for Robux giveaways at Blocked. Login or Signup.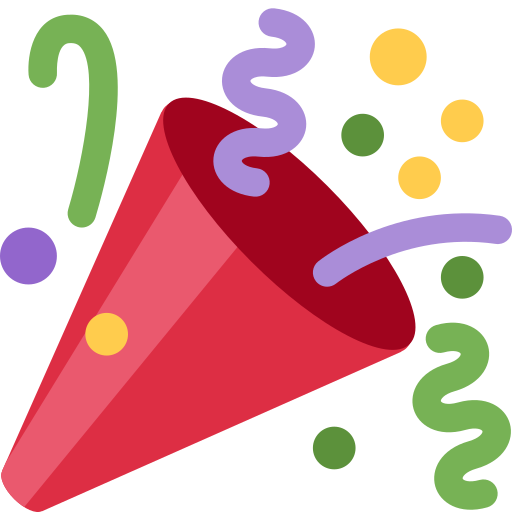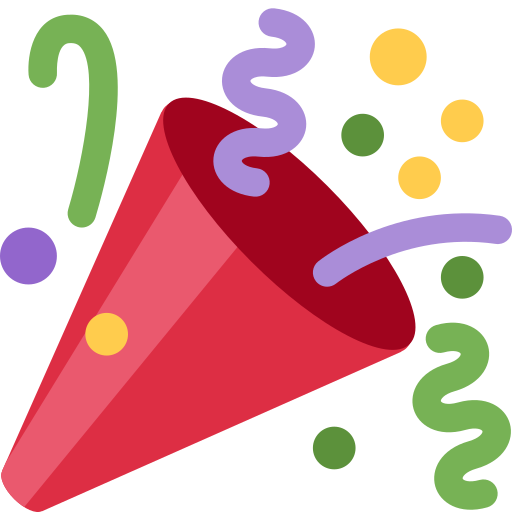 Magnets Hack simulat..


by

jeasonbarnedo

, 10-13-2019, 10:42 PM
Important!
Read before posting:

- You can use [hide]Insert Hidden Content Here[/hide] tags to make your script viewed only to users who post (optional)
- No spamming to unlock hidden content. If caught doing so, you will be warned, and then banned e.g. skjafdkjas or character evading
- Do not leak scripts of users onsite without giving credits
REMINDER: All forum rules still apply. All threads are monitored daily.
If you catch any users spamming, please report the post and the moderation team will handle it immediately.
Roblox Scripts
Important Threads

Last Post:

Bugxie




10-13-2019, 12:16 PM

Last Post:

YB




09-10-2019, 03:40 PM

Last Post:

YB




09-01-2019, 04:58 PM

Last Post:

YB




08-10-2019, 06:40 PM

Normal Threads

0 0

Last Post:

fawfafawfaf




21 minutes ago

5 0

Last Post:

PapcioXD




28 minutes ago

2 1

Last Post:

SirShine




30 minutes ago

0 2

Last Post:

hamger




33 minutes ago

0 0

Last Post:

SirShine




34 minutes ago

20 0

Last Post:

HeyThatsPretty




1 hour ago

0 0

Last Post:

ColdBridge




1 hour ago

3 0

Last Post:

Crybo




1 hour ago

1 3

Last Post:

ozoneluw




2 hours ago

0 0

Last Post:

smooth




2 hours ago

0 4

Last Post:

Naruto




2 hours ago

1 0

Last Post:

Naruto




2 hours ago

1 3

Last Post:

Naruto




2 hours ago

2 0

Last Post:

TheCrappyGod




3 hours ago

0 2

Last Post:

Nightline




3 hours ago

1 1

Last Post:

Teben2367




3 hours ago
BluefeilterTV
,
clumseyboy14
,
GGXJ
,
HeyThatsPretty
,
Mihai
,
PapcioXD
,
SirShine
,
umuo00
,
Yanis
,
Zobix
, 42 Guest(s)