Make sure to join our Discord server for Robux giveaways at Blocked. Login or Signup.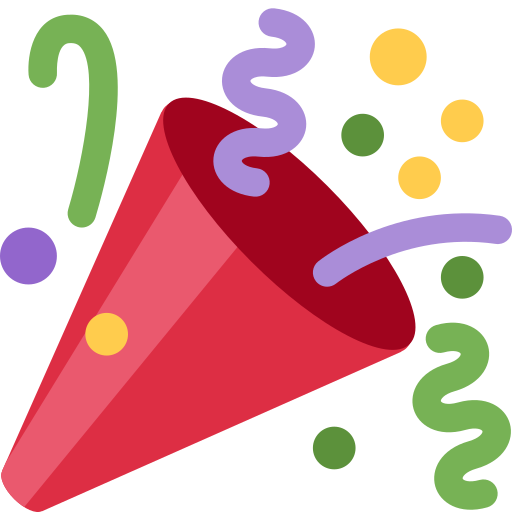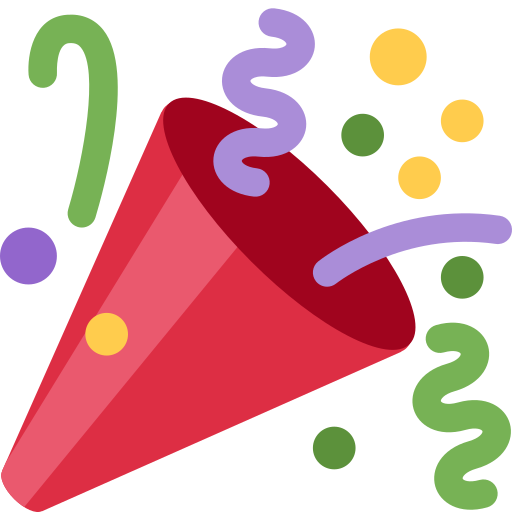 Important!
Only verified middlemen and staff of our website are allowed to provide their escrow services here. We advise all users to use a middleman for all deals.
Please be wary for impersonators and always confirm by sending your middleman a private message to confirm.